Special Educational Needs and Disabilities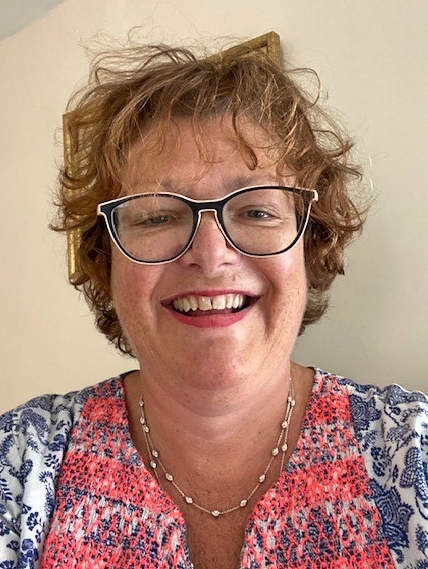 Hello, I am Mrs Moy and I am the SENCO - Special Educational Needs Coordinator.
I have been teaching for 30 years. I have undertaken further qualification and training to become a qualified SENCO.
I am here to help children with special needs.
Do speak to your child's class teacher if you have any questions or information you want to share about your child.
They will usually be able to help you and if necessary they will refer you to me.
I work at Katherine Semar three days a week and can be contacted via admin email or by calling the school office.
I look forward to us working together.
The following free course is for parents of Early Years children only -
https://schools.essex.gov.uk/pupils/Autism_Portal/Pages/Parent-and-Carers-Support.aspx
The following link will take you to the Essex local authority services and support for SEN and disability page: http://www.essexlocaloffer.org.uk/
Speech & Language and Occupational Therapy Information from Essex Wellbeing Services - https://essexfamilywellbeing.co.uk/article/school-age-therapies-toolkit/
Please click on the link below to take you to Neurodiversity 101 Top Tips from the ADHD Foundation -
https://www.adhdfoundation.org.uk/neurodiversity-101-top-tips/
Parent/Carer Online learning event videos -