Meal Menus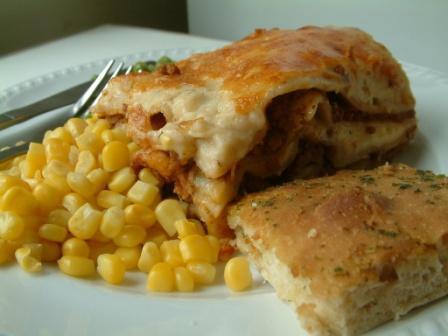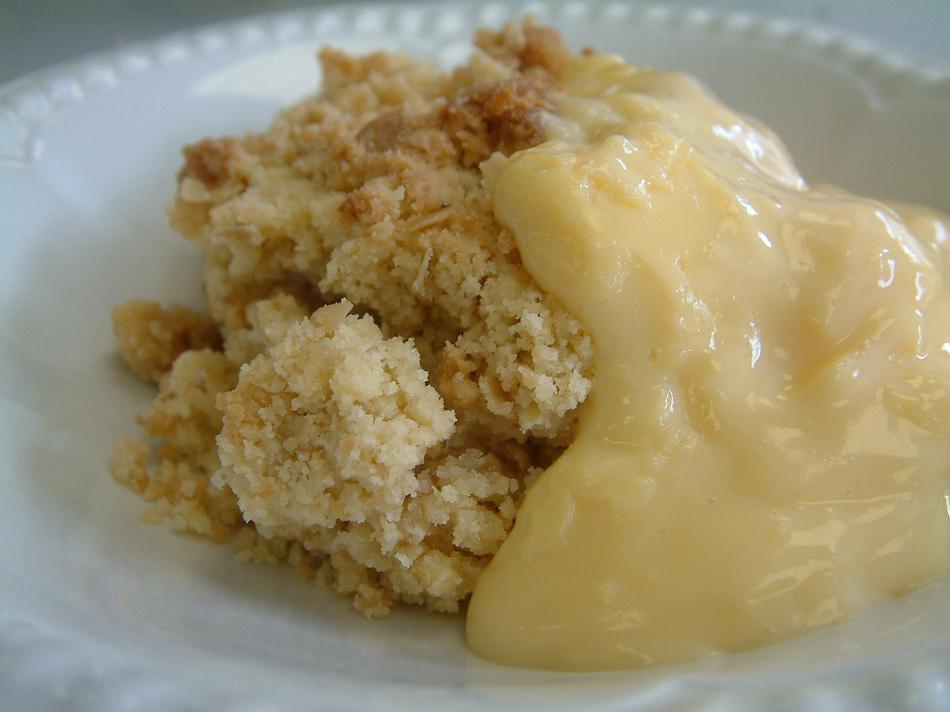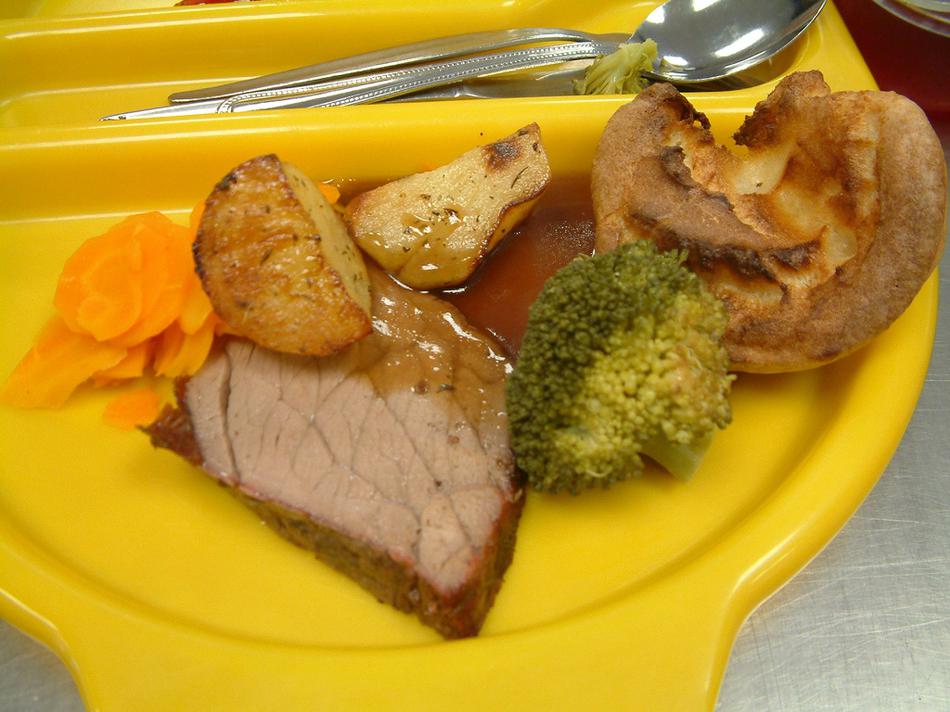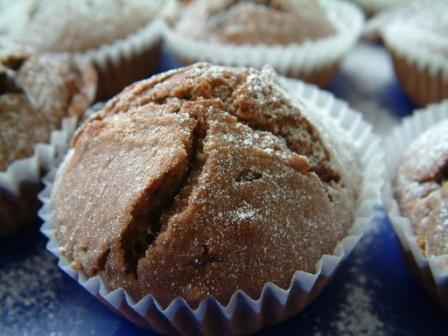 Our delicious meals are freshly made on site each day by our dedicated kitchen staff. The food is sourced locally wherever possible and our meat is purchased from Burton & Son Butchers, Broad Oak Farm Sausage Company or Great Garnetts (sausages contain 80% pork meat).
Universal free school meals are provided in the infant years. For the junior aged children, meals are tremendous value at a cost of £2.30 a day and are paid for, in advance, through SchoolMoney.
If your child has an allergy or intolerance to any food, please contact the school office.
AUTUMN TERM 2023
Menu 1

Please see dates and menus below

Menu 2

Menu 3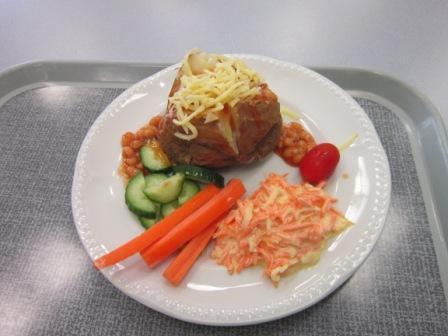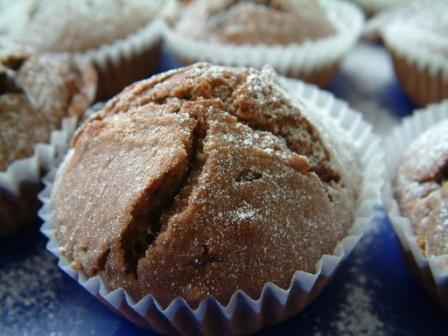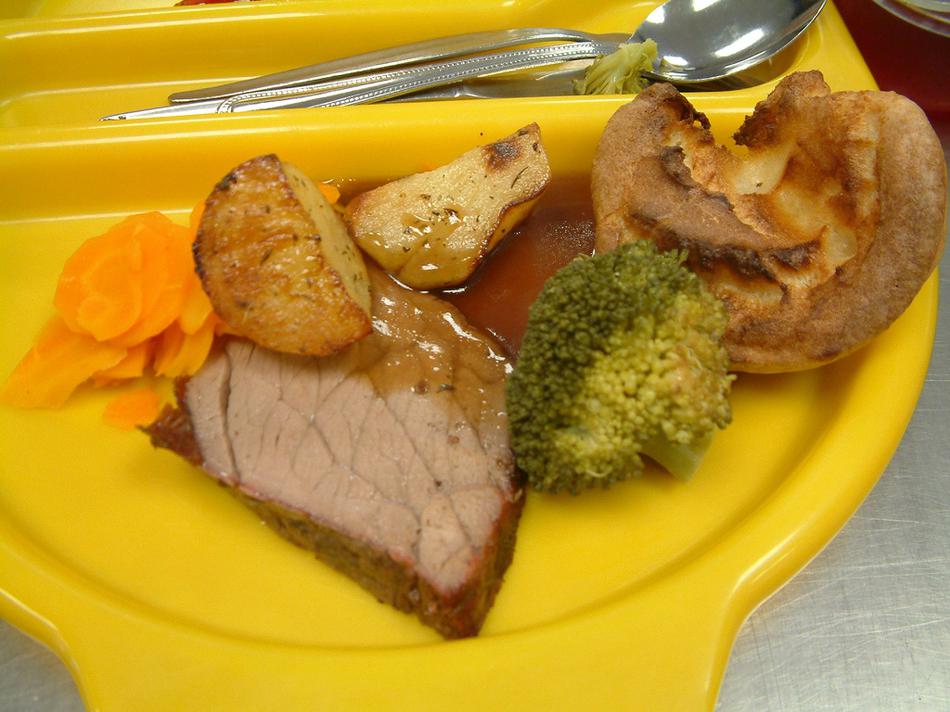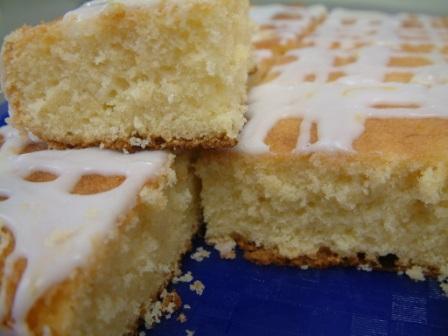 Our team are extremely talented and consistently deliver delicious meals. They demonstrate a passion for food and commitment to cooking from scratch, using locally sourced meats and vegetables and rejecting processed foods. Even our staff (who had never eaten school dinners when they were at school) enjoy them every day!
The team's culinary expertise is reflected in the mouth-watering dishes they create. From classic favourites like roasts and lasagne to international cuisine such as chicken curry and stir-fry, their menu is diverse and flavourful. The team are always keen to get the children to try new food. When we welcomed some Ukrainian refugees to our school, our cook created a Ukrainian dessert to raise funds for the Red Cross and the children were delighted to try the new dish.
It's not just the quality of their food that deserves recognition. Our school dinners were so popular that our parents begged our cook to send them her recipes, which she now presents on a popular Instagram account -
https://www.instagram.com/school_lunches_unpacked/
Parents petitioned again and now parents get to come and book a school lunch. This has proved extremely popular and now our dining halls are filled with not only happy children, but parents too at lunchtime!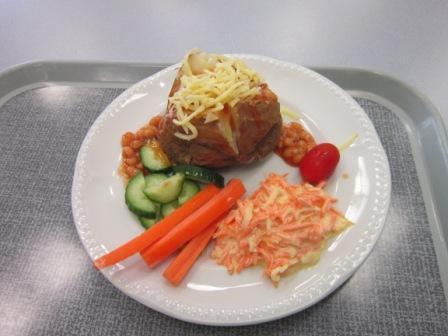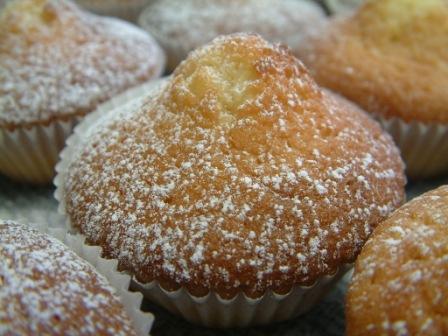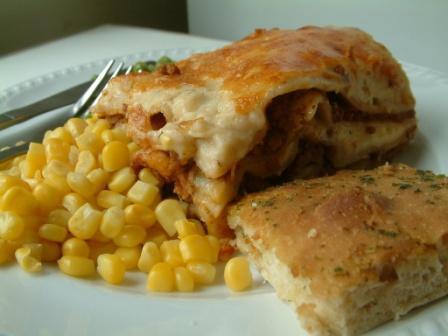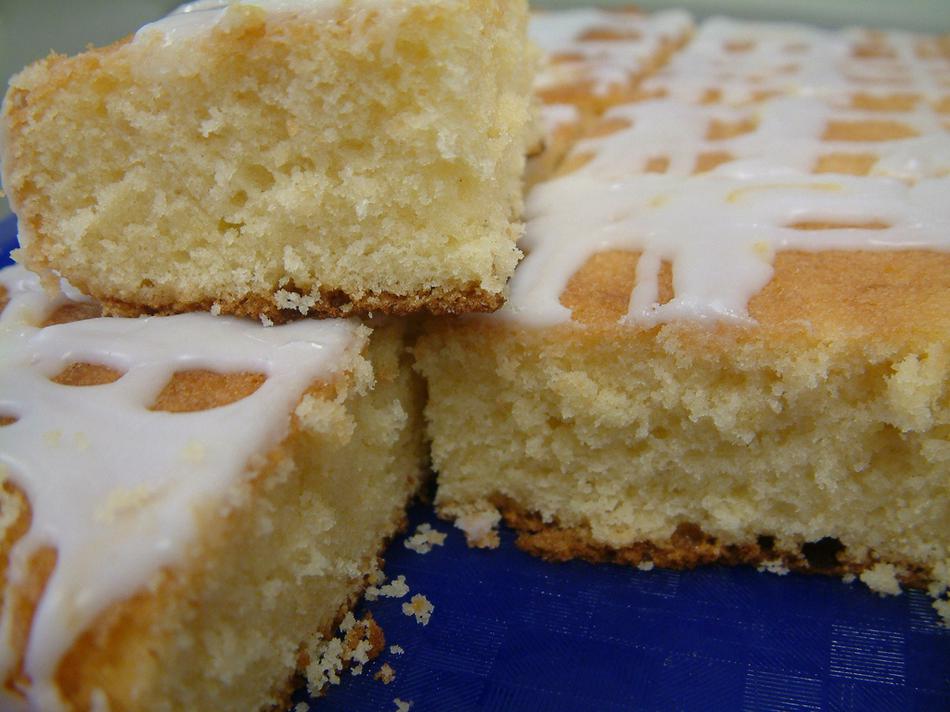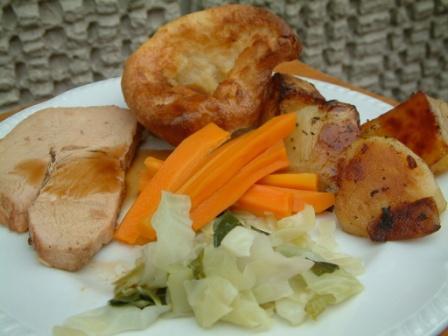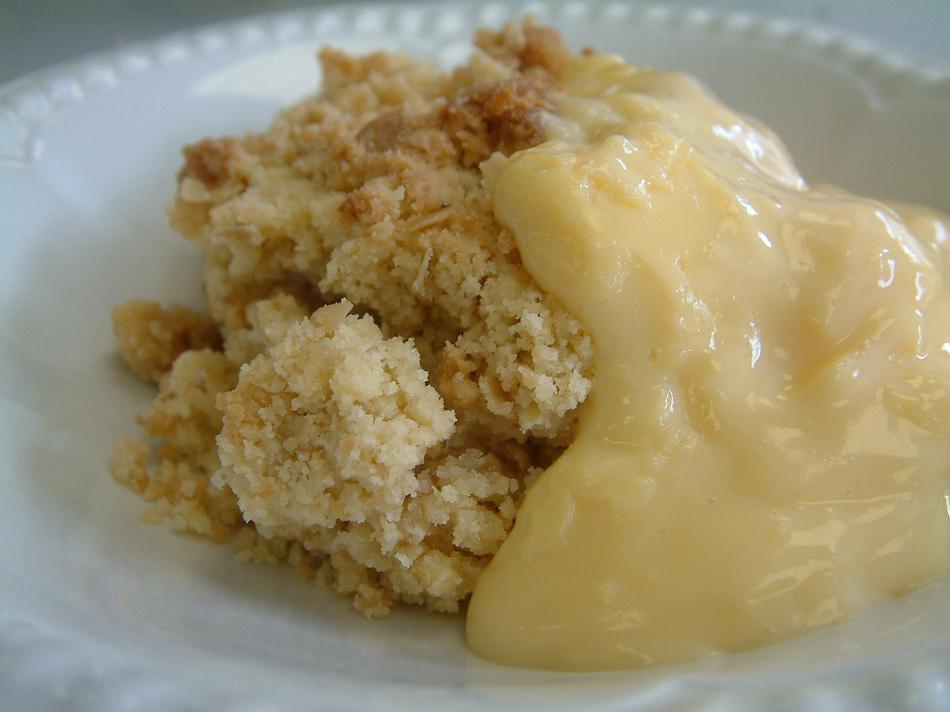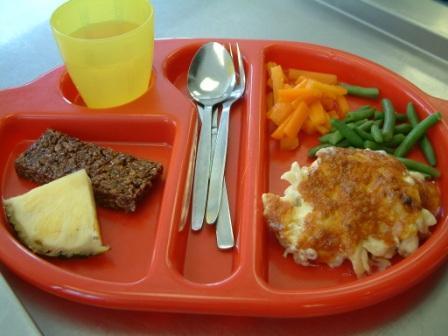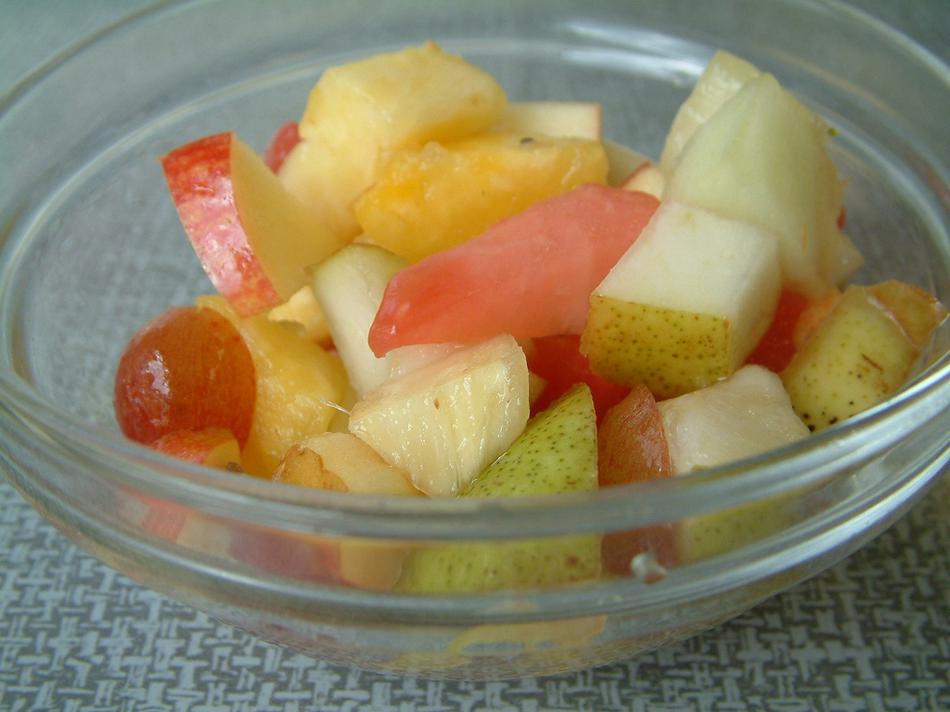 MENU WEEK 2 - week beginning 27th November
YELLOW MEAL

GREEN MEAL

Monday

Butcher's sausage and mashed potatoes with carrots and peas

Jacket potato with a choice of fillings (baked beans, cheese & tuna) and salad/vegetables (V)

Chocolate muffins / fruit

Tuesday

Homemade beef meatballs in tomato sauce with pasta spirals, sweetcorn and green beans

Penne Napoletana (tomato sauce) with cheese, sweetcorn and green beans (V)

Apple crumble with vanilla custard / fruit / yoghurt

Wednesday

Roasted turkey fillets with roasted potatoes, Yorkshire pudding, fresh carrots and broccoli OR Cheesy Yorkshire pudding with roasted potatoes, fresh broccoli and carrots (V)

Jacket potato with a choice of fillings (baked beans, cheese & tuna) and salad/vegetables (V)

Jelly with ice cream / fruit

Thursday

Baguette with ham/tuna/cheese/egg-mayonnaise, salad or choice of vegetables (V)

Chicken Tikka Masala with Basmati rice, green beans and peas or salad

Shortbread with fruit / yoghurt

Friday

Homemade chicken nuggets with chips, baked beans or sweetcorn

Salmon Fishcakes with chips, sweetcorn or baked beans OR Vegetable fingers with chips, sweetcorn or baked beans (V)

Raspberry and yoghurt sponge / fruit

MENU WEEK 3 - week beginning 4th December
YELLOW MEAL

GREEN MEAL

Monday

Homemade beef burger with peas and carrots

Jacket potato with a choice of fillings (baked beans, cheese & tuna) and salad/vegetables (V)

Lemon drizzle cake / fruit

Tuesday

Homemade Chorizo pizza with green beans and salad/coleslaw

Homemade cheese & tomato pizza with green beans and salad/coleslaw (V)

Rice pudding with jam / fruit / yoghurt

Wednesday

JUNIOR SCHOOL CHRISTMAS LUNCH

INFANTS - Baguette with ham/tuna/cheese (V), salad or a choice of vegetables. Jelly with ice cream

Thursday

Jacket potato with a choice of fillings (baked beans, cheese & tuna) and salad/vegetables (V)

Beef Lasagne with green beans & peas or salad

Banana & caramel pudding with caramel custard / fruit

Friday

Breaded fish fingers with chips, baked beans and peas

Vegetable soup with home-made bread (V)

Chocolate cracknell with fruit / yoghurt

MENU WEEK 1 - week beginning 11th December
YELLOW MEAL

GREEN MEAL

Monday

Spaghetti Bolognese with carrots and cauliflower OR Spaghetti with lentil, mushroom & tomato sauce (V)

Jacket potato with a choice of fillings (baked beans, cheese & tuna) and salad/vegetables (V)

Chocolate sponge with chocolate custard / fruit

Tuesday

Homemade sausage rolls with new potatoes, green beans and sweetcorn

Macaroni Cheese with sweetcorn and green beans (V)

Fruit flapjack / fruit /yoghurt

Wednesday

INFANT SCHOOL CHRISTMAS LUNCH

JUNIORS - Baguette with ham/tuna/cheese (V), salad or a choice of vegetables. Jelly with ice cream

Thursday

Jacket potato with a choice of fillings (baked beans, cheese & tuna) and salad/vegetables (V)

Linguine Carbonara / Cheesy Linguine (V) with salad/vegetables

Carrot cake / fruit

Friday

Breaded fish with chips, baked beans and sweetcorn

Vegetable Chinese stir-fry (V) / Chinese style stir-fry with turkey strips, green beans and peas

Date & toffee pudding with toffee sauce / yoghurt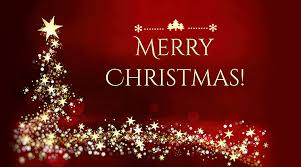 MENU WEEK 2 - week beginning 18th December
YELLOW MEAL

GREEN MEAL

Monday

Butcher's sausage and mashed potatoes with carrots and peas

Jacket potato with a choice of fillings (baked beans, cheese & tuna) and salad/vegetables (V)

Chocolate muffins / fruit

Tuesday

CHRISTMAS PARTY LUNCH

Sandwiches, crisps, sausage rolls (plus vegetarian option) cocktail sausages and vegetable sticks

Wednesday

Fish fingers, chips, baked beans and sweetcorn

Cheese and leek parcels with chips, baked beans and sweetcorn (V)

Chocolate cracknell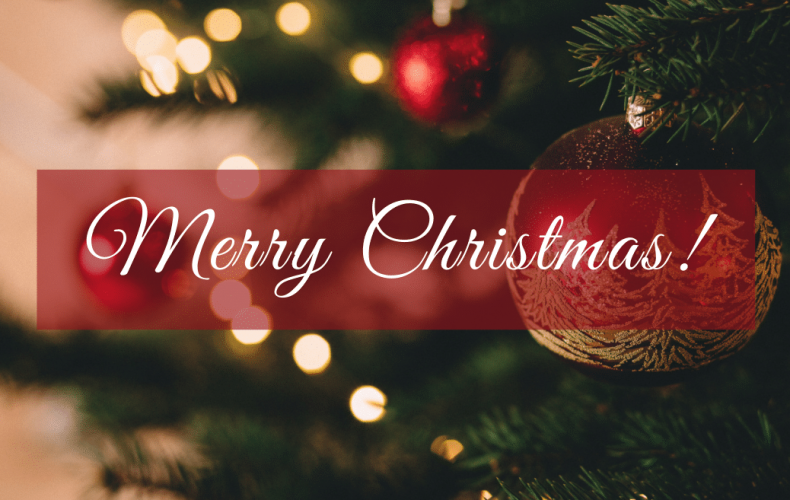 Desserts: As stated above or a choice of fresh fruit
Salad: Available daily
All meat is purchased from Burton & Son Butchers, Broad Oak Farm Sausage Company or Great Garnetts (sausages contain 80% pork meat)
Burger rolls are from Dorringtons Bakery
VEGETARIAN OPTIONS AVAILABLE AS ON MENU MARKED (V)