Headteacher's Welcome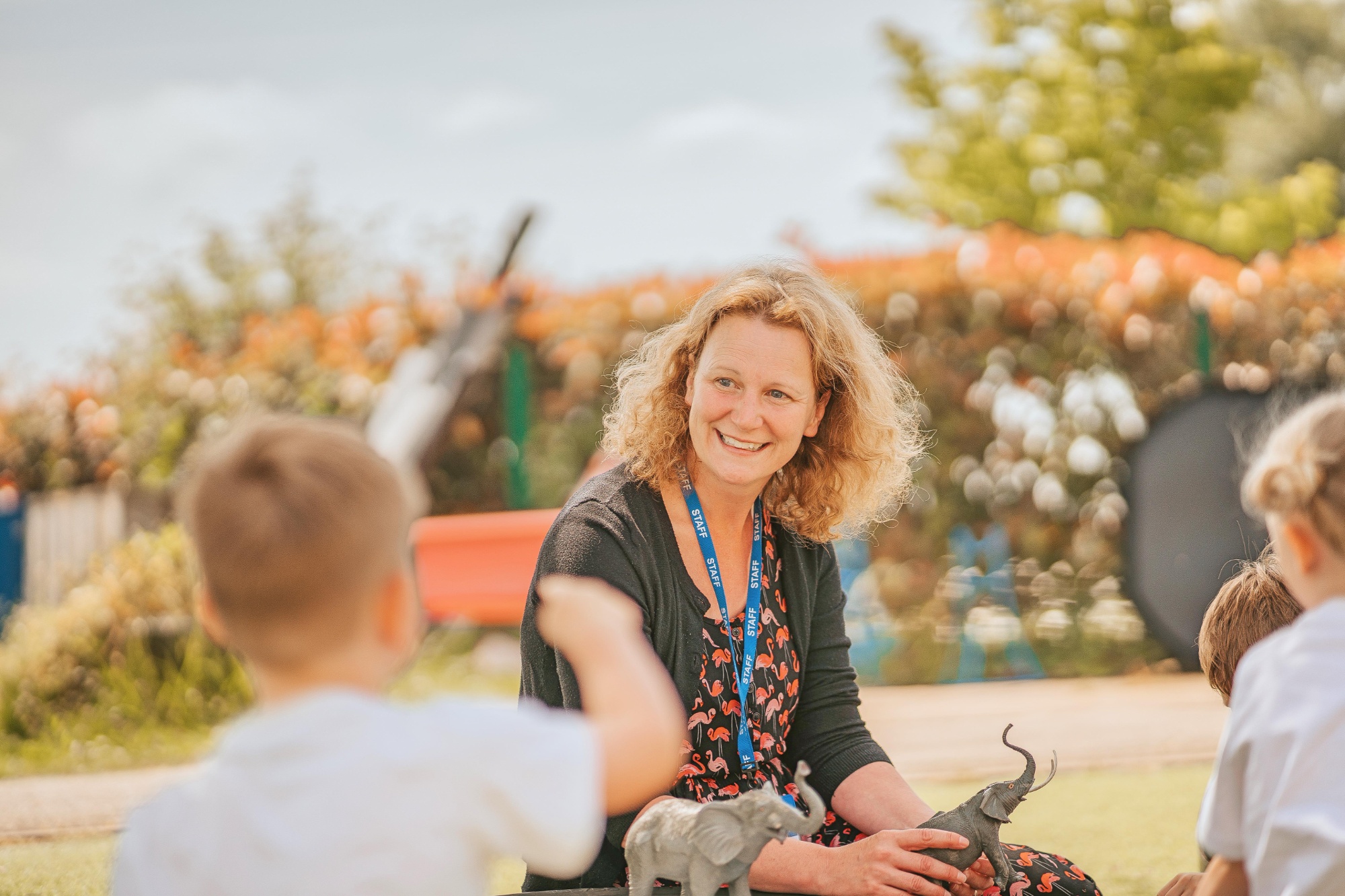 Welcome to Katherine Semar Schools. We hope that whether you are a prospective parent, pupil or already part of our school community, you will get some idea from this site about the vibrant life of our school. At Katherine Semar, the curriculum is full of enjoyment and challenge for our children and is relevant to today's world and that of the future.
Our curriculum ensures a well-rounded educational balance that helps develop inquisitive, responsible children who become lifelong learners.
I am proud to be the Headteacher of schools which are continually evolving, providing a rich, inclusive and creative learning experience for all.
Mrs. J. Puxley