Our Results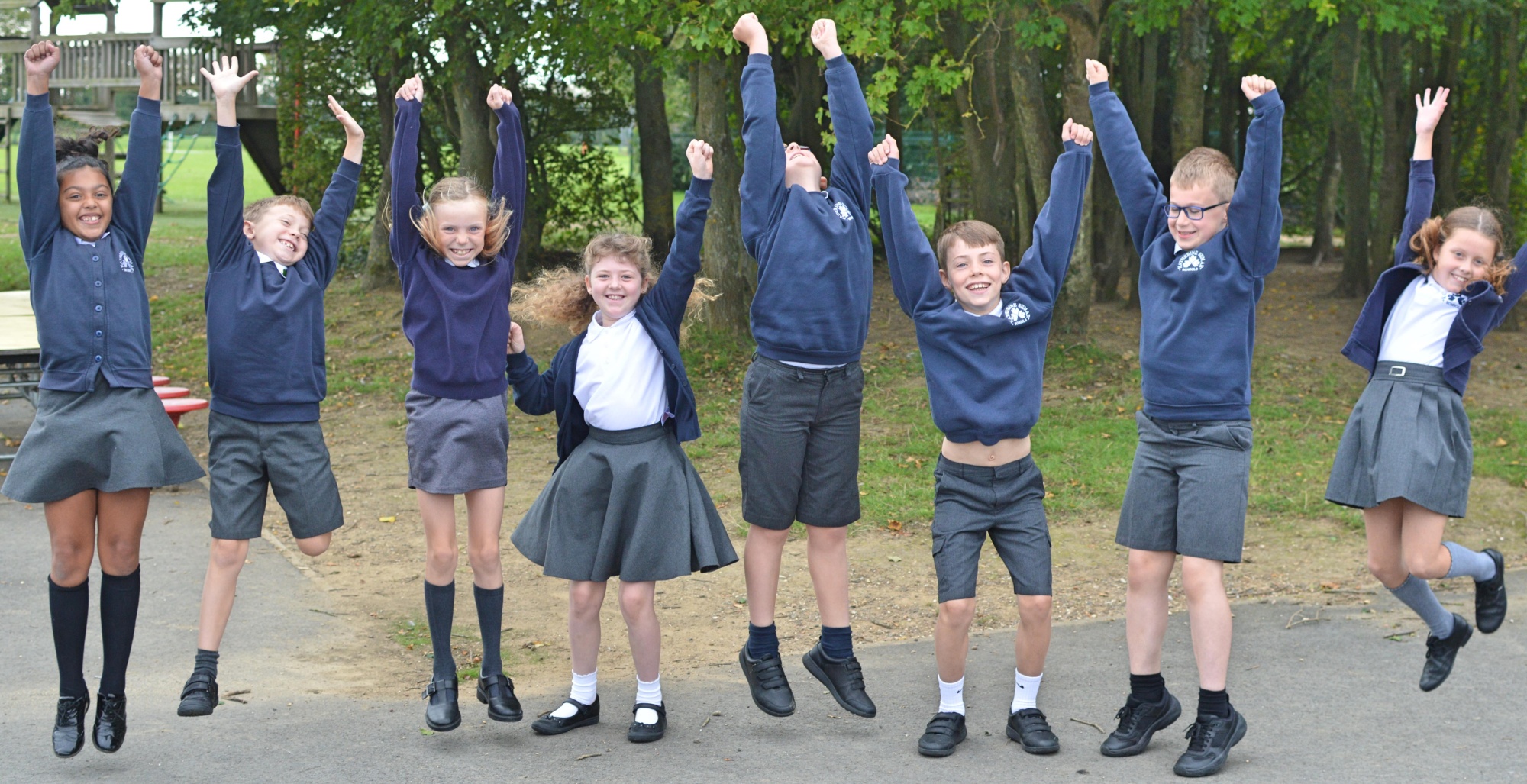 Our 2019 SATs results and 2020 SATs teacher assessment remain high. In 2019 our Key Stage 2 results were in the 4th centile, meaning that our school is in the top 5% nationally.
2020 has been very, very different for schools due to the Covid-19 pandemic. The indefinite closing of schools to all but Key Workers has meant that government assessments were cancelled. However, due to the school's careful record keeping, we are able to give very accurate teacher assessments for our pupils up to this date, which are given in the download below.
We have also included our 2017-2019 SATs test results for your information.
For the infant school government data website click here.
For the junior school government data website click here.