Early Years Foundation Stage
At Katherine Semar, the Early Years curriculum and environment provides a rich variety of engaging, playful learning opportunities.
Throughout the school day children take part in adult-directed learning and also have the opportunity to follow their own interests and lead their own learning in 'Playing and Learning' time.
During 'Playing and Learning' time children are able to independently access the continuous and enhanced provision. Adults skilfully support this child-initiated play, interacting and moving children's learning forward. Adult-directed learning takes place throughout the year and is a designated time to address specific learning with the children. This can be as a whole-class, small group work or 1:1. The balance of these learning opportunities changes as the year progresses.
During both 'Playing and Learning' and directed learning, children are given opportunities to develop the characteristics of effective learning and develop our school values:
finding out and exploring (curious)
playing with what they know (confident, positive)
be willing to have a go (confident, positive)
be involved and concentrating (resilience)
keep on trying (resilience)
have their own ideas (curious)
choose ways to do things (confident)
find new ways of doing things (curious, confident )
enjoy achieving what they set out to do (positive)
play and learn with their peers (respectful, kind)
be challenged by adults to take 'next steps' in their learning (resilience, confidence, positive)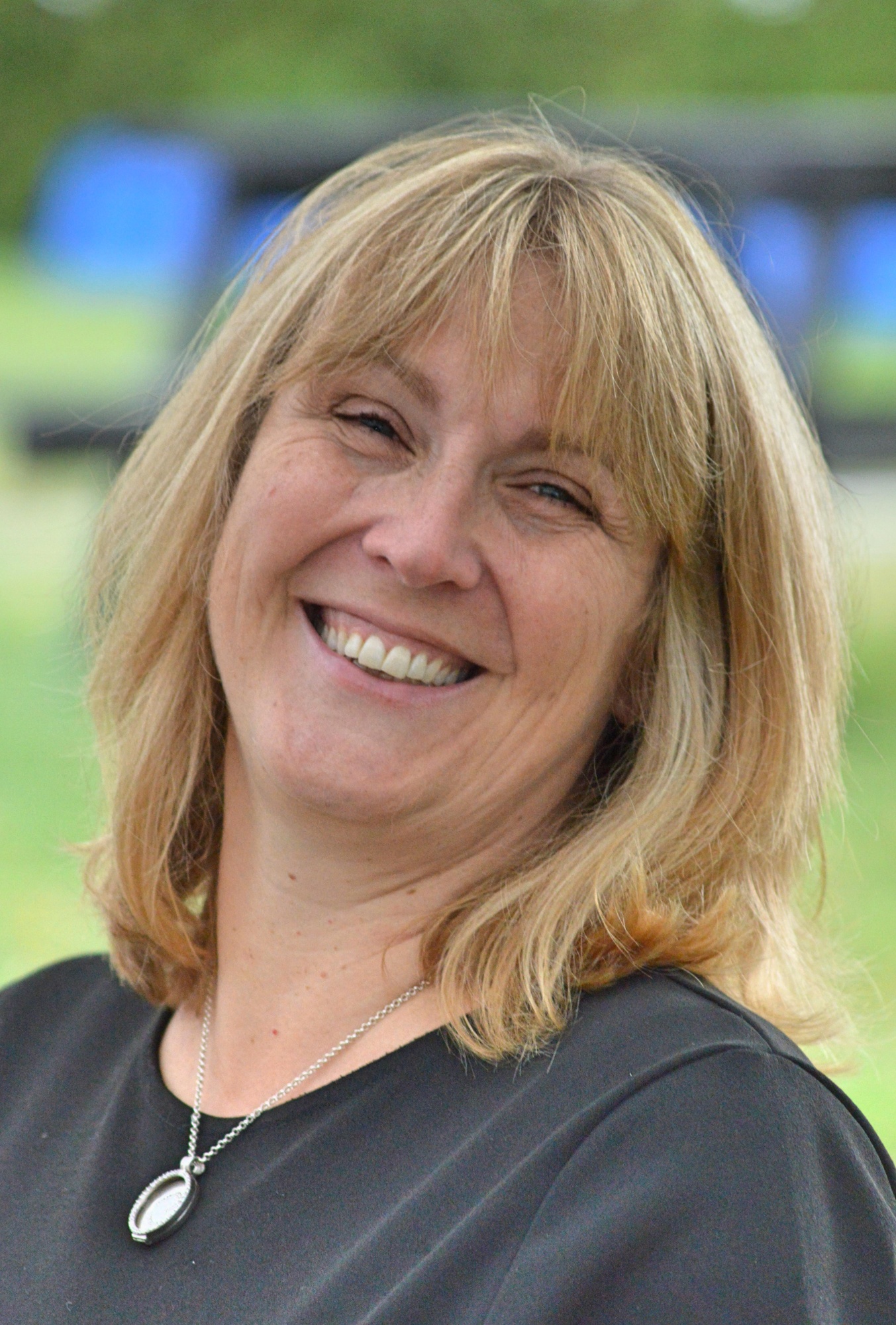 Mrs Caroline Dolby
Early Years Lead