Design Technology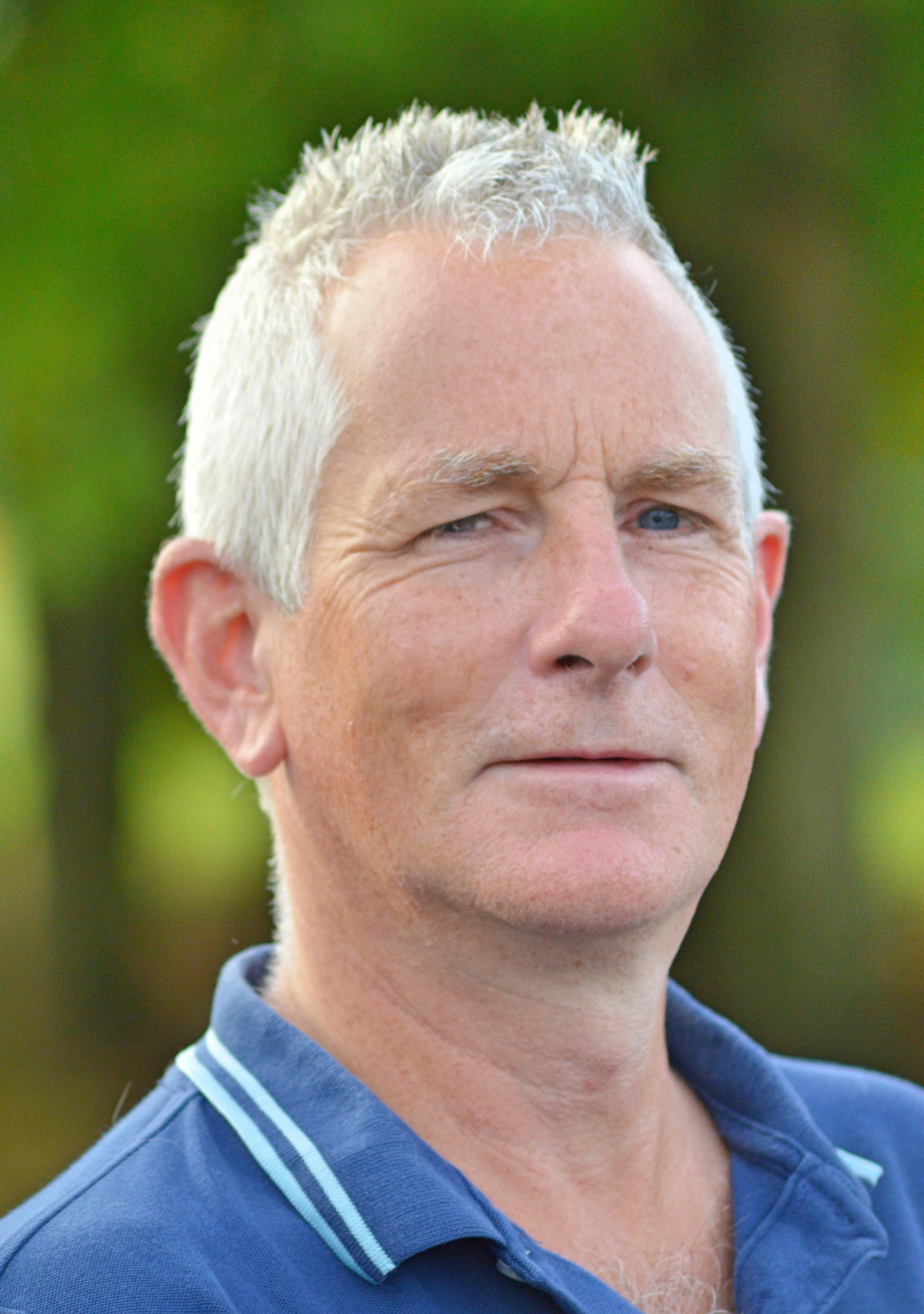 Mr Weller and Mrs Mercer lead Design Technology at Katherine Semar.
Intent
Design and technology is an inspiring, rigorous and practical subject. Using creativity and imagination,
pupils design and make products that solve real and relevant problems within a variety of contexts,considering their own and others' needs, wants and values. They acquire a broad range of subject knowledge and draw on disciplines such as mathematics, science, engineering,computing and art. Pupils learn how to take risks, becoming resourceful, innovative, enterprising and capable citizens. Through the evaluation of past and present design and technology, they develop a critical understanding of its impact on daily life and the wider world. High-quality design and technology education makes an essential contribution to the creativity, culture, wealth and well-being of the nation.
Specific tasks are designed to encourage children to respond ambitiously showing originality and creativity in response to a stimulus. By drawing upon real life experiences provided by the school to support all children, they combine practical skills with an understanding of aesthetics, social and environmental issues and function. During innovations, children are encouraged to consider possible risks and how to manage them.
High expectations
Our curriculum is designed with the national curriculum as a starting point but as we have extremely high expectations for our children, we have added additional challenge to help develop crucial life skills. These can be seen in the bold objectives in our INSPIRE curriculum.
Implementation
Spiritual
recognising their own creativity and that of others
developing thinking and reasoning skills
making decisions about usefulness, beauty, cost-effectiveness
persevering and taking care, to produce something unique – a sense of achievement and worth
appreciating variety, beauty, ingenuity, achievement, magnificence, and simplicity in design
designing with the needs of others in mind (Mrs Trotter's home)
creating something good out of 'rubbish' (e.g. make and mend project)
Moral
considering how a product affects society and the environment eg, packaging and recycling
considering issues of health and safety
Social
considering the impact of design and technology on society
ensuring variety in content and tasks to provide access and scope for success for girls and boys
learning to treat the ideas and finished products of others with respect
developing the skill of co-operation in designing, planning and making
Cultural
considering the aesthetic principles of design
appreciating design and technology from a wide variety of cultural contexts
developing awareness that design can communicate and reflect cultural identity
looking at how design in Britain is influenced by different cultures
being aware of differing cultural attitudes to certain products eg food, clothes
designs for different climates
instruments from different countries eg cooking utensils