Community Noticeboard
Please find the latest community events here:
For those children in year 6 who enjoyed learning about childhood during the second world war, there is a new exhibition at Saffron Walden Museum. The exhibition runs from Saturday, November 11 to Sunday, March 17, 2024. The exhibition will be accompanied by a walking trail with a self-guided tour map.
Saffron Walden Museum would be interested to hear from anyone with documents or objects related to the Second World War evacuee experience in the town.
To get in touch email museum@uttlesford.gov.uk or call 01799 510333. Here is a link to an article in the Saffron Walden Reporter -
https://www.saffronwaldenreporter.co.uk/news/23860754.saffron-walden-museum-explores-childhood-wartime/
---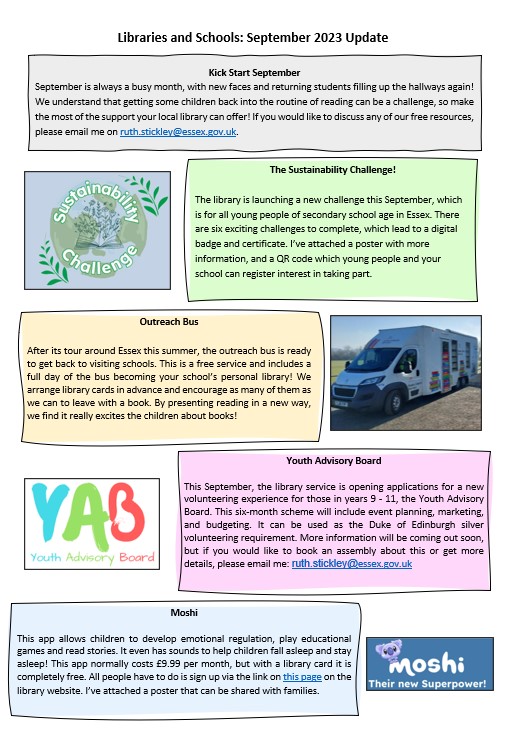 ---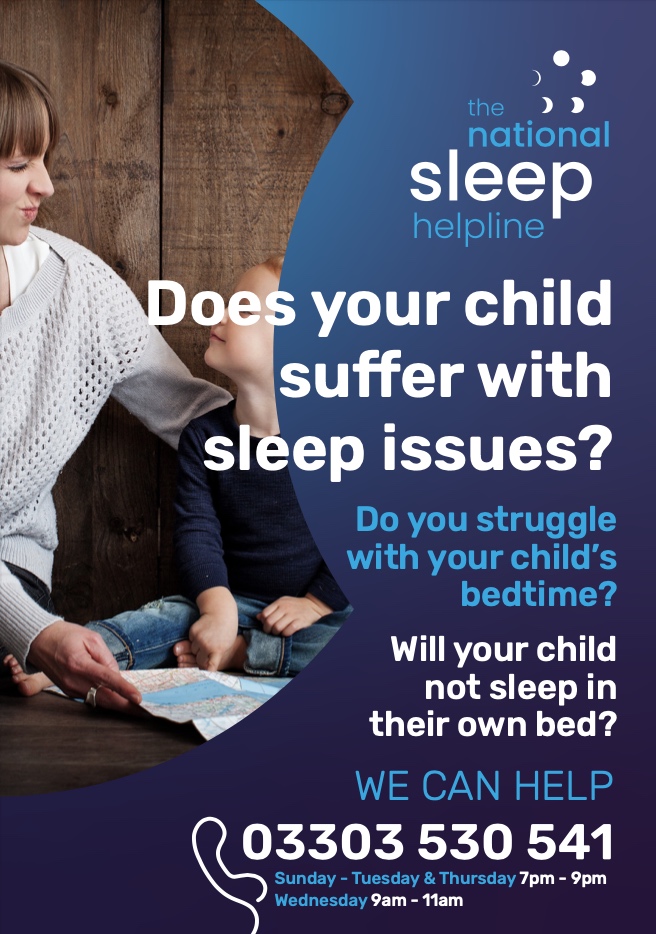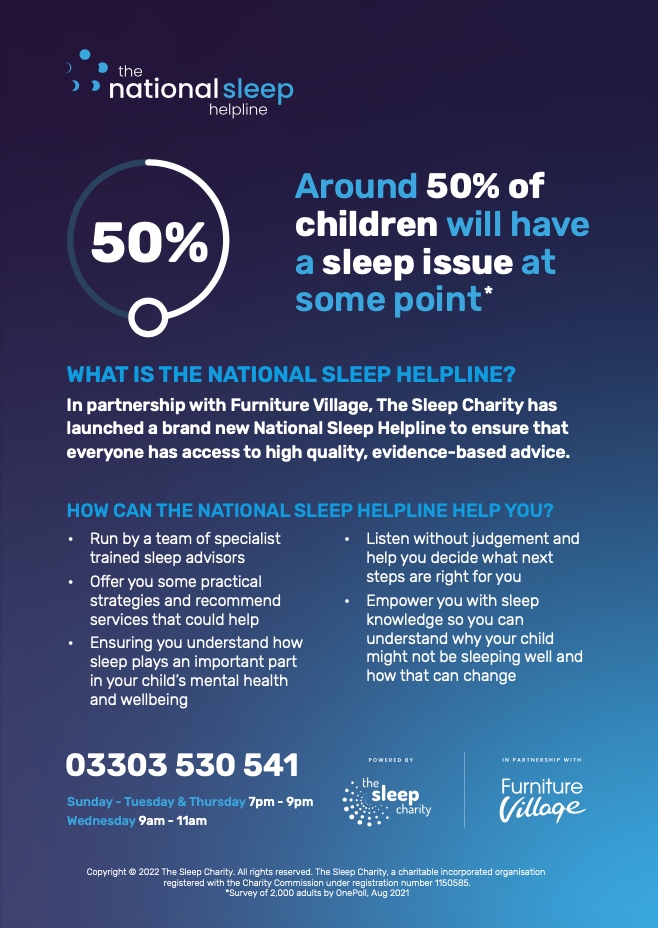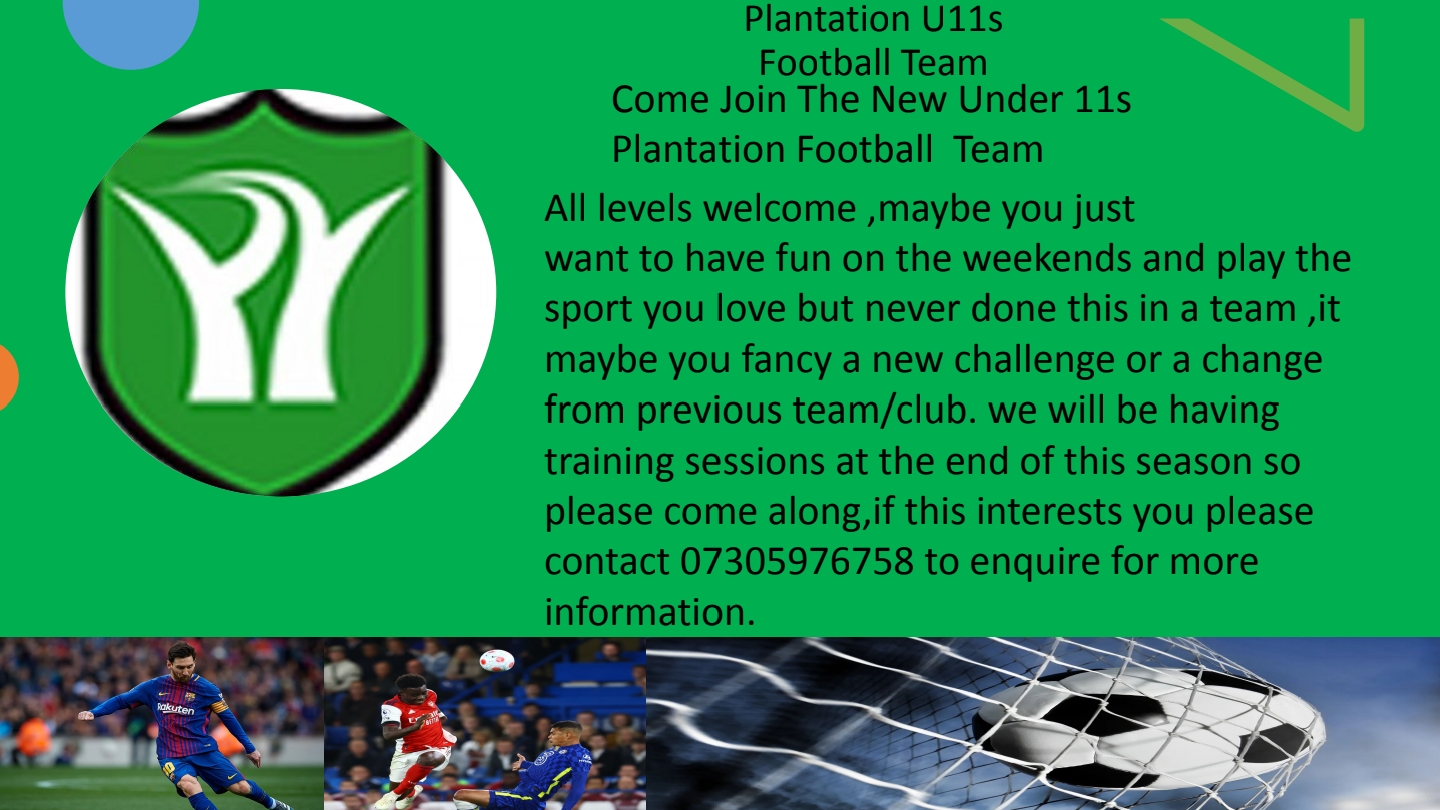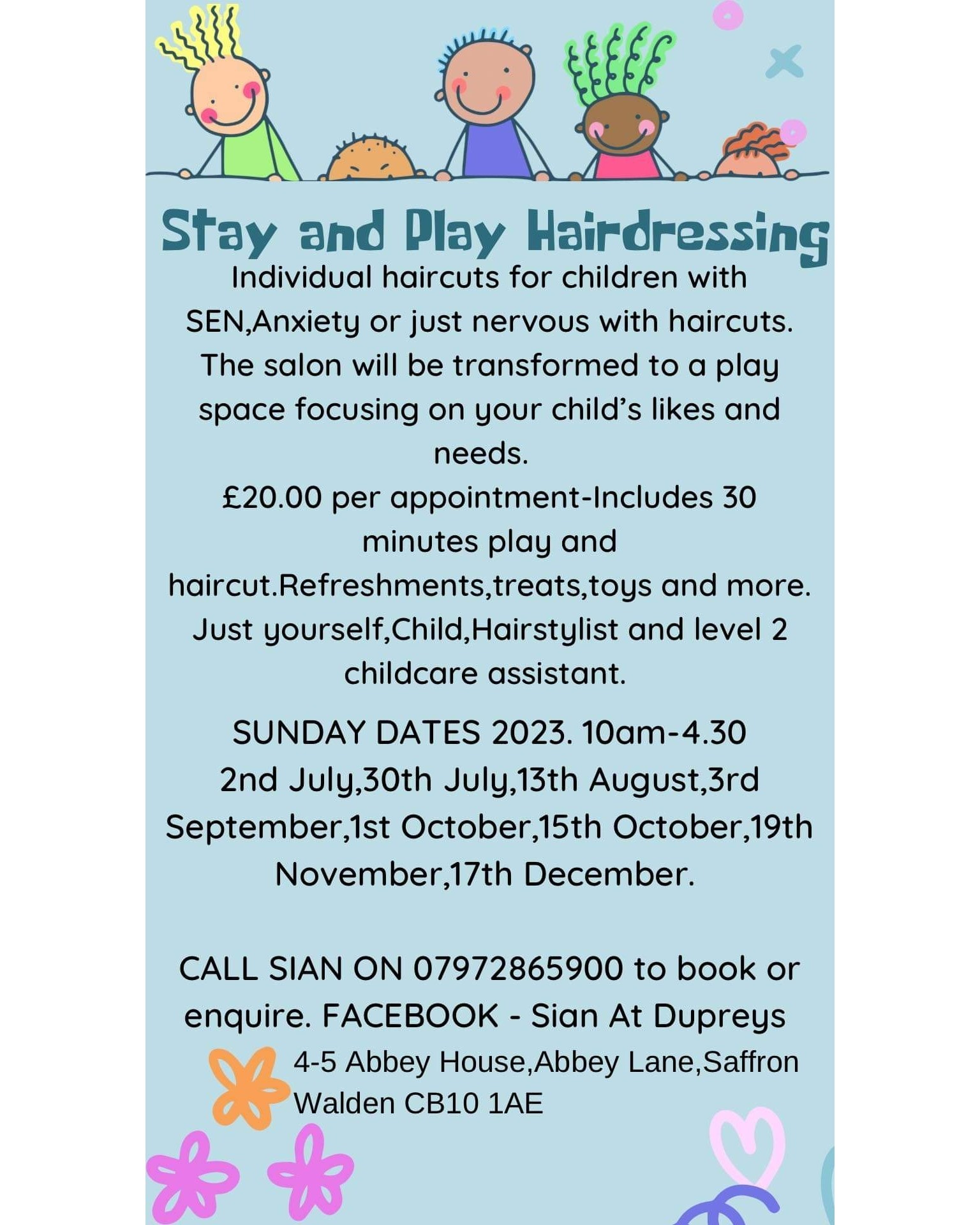 ---
10 Rounds Boxing Gym in Saffron Walden are offering free sessions for men in Essex. They have developed a programme to improve fitness and mental wellbeing in a peer support group. To book on these sessions, please click on the following link:
https://www.eventbrite.co.uk/e/10-rounds-boxing-tickets-642119886867