Art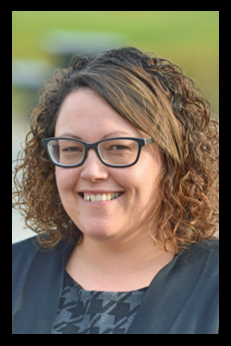 Mrs Farrant and Mrs Hull are our Art co-ordinators.
At Katherine Semar Schools, we provide a high quality art and design education which engages, inspires and challenges our pupils and equips them with the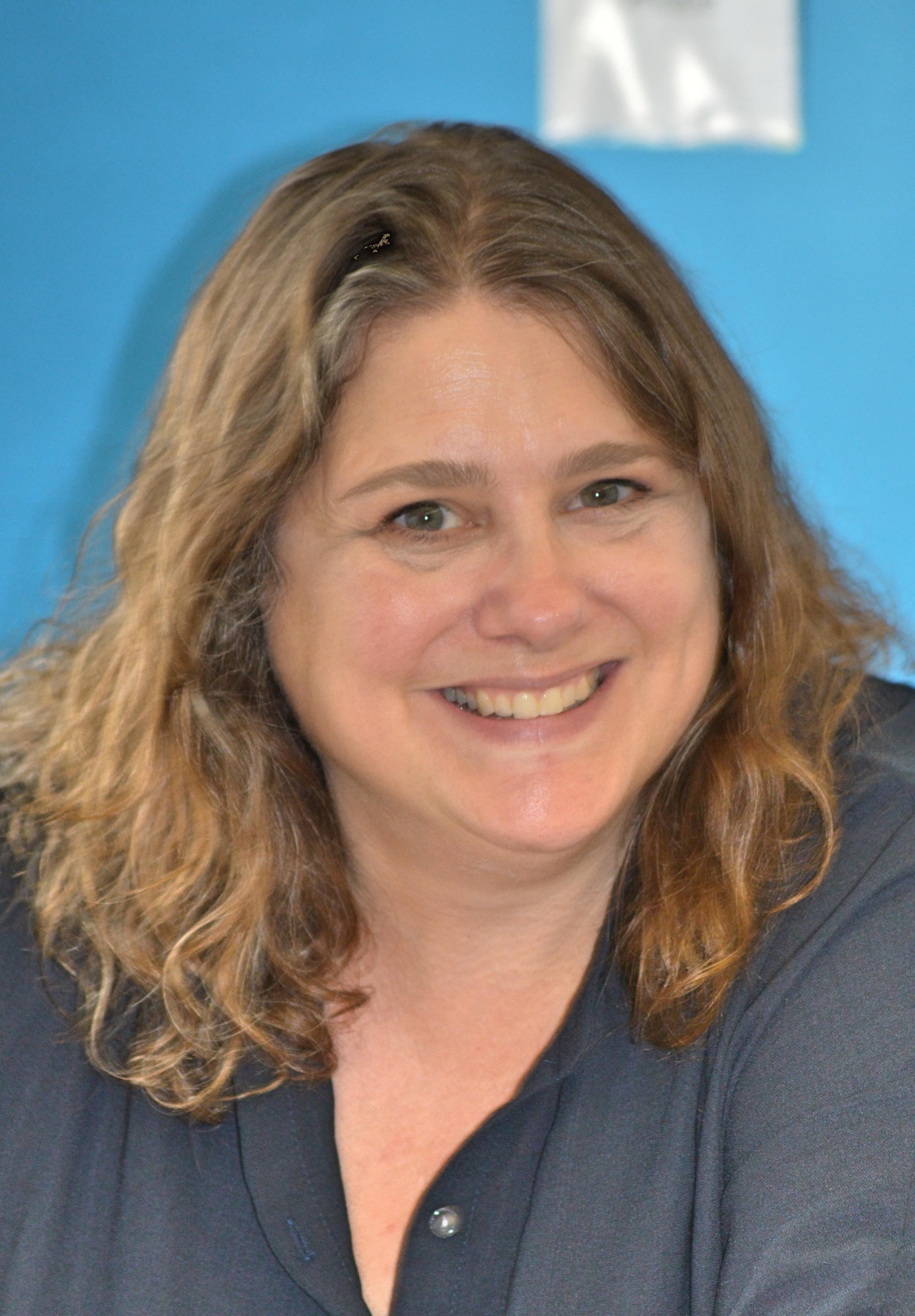 knowledge and skills to invent and create their own works of art, craft and design.
Our pupils think critically and develop a rigorous understanding of art and design. They also show an understanding of how art and design both reflect and shape our history and contribute to the culture, creativity and wealth of our nations.
Our curriculum is created to ensure all children have broad and balanced experiences using art and design techniques which are built upon year by year. They learn about artists, crafts makers and designers – local, national and international. We ensure the children have experiences of artist and gallery visits which are linked to learning in other curriculum subjects. We value the knowledge of artists, their work, contexts and their influence.
We have recently redeveloped our Art and DT room, equipping it with every resource to deliver our INSPIRE curriculum.
As Bridget Riley, painter, suggests 'art develops spiritual values and contributes a wider understanding to the experience of life, which helps to build a balanced personality.'