Severe Weather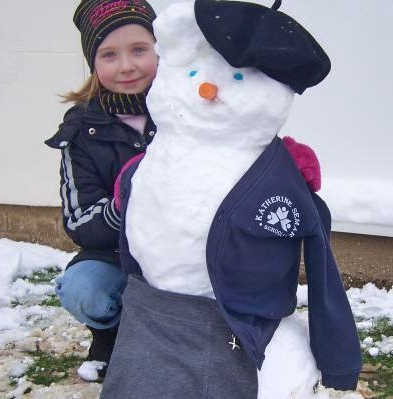 Whenever possible we will keep the school open. With the majority of our children living in walking distance from school, this will largely depend on the number of staff that can get into school, to safely supervise your children.
We will let you know via Parentmail as soon as any decision to close the school is made, and will make every effort to have it posted on our website by 8.00 am.
If you have not received a message you should assume that school will be open as normal.