Prospectus
We hope that whether you are a prospective parent, pupil or already part of our school community, this information will help to give you an idea about the vibrant life of Katherine Semar schools. We are extremely proud of our schools which are continually evolving, providing a rich, inclusive and creative learning experience for all.
Our Prospectus is our virtual open day. Please visit this area.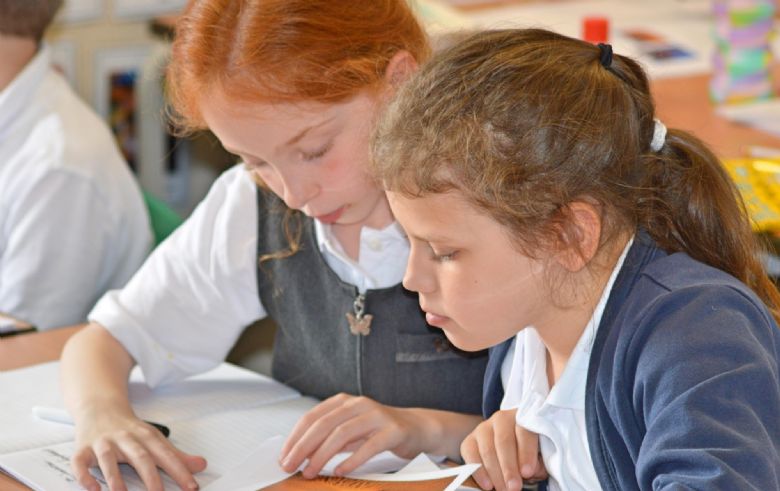 Click open the file below to view our prospectus.